The SUPERMAX is a 45w laser with four wavelengths. (650 | 810 | 915 | 1064).
It is one of the strongest, easiest to use and best-priced lasers to be found anywhere at any power level.
When you are ready to take your healing capabilities as well as your income to another level, consider SUPERMAX for its incredible technology for deep penetration and healing, in addition to its incredibly easy-to-use interface and accessories.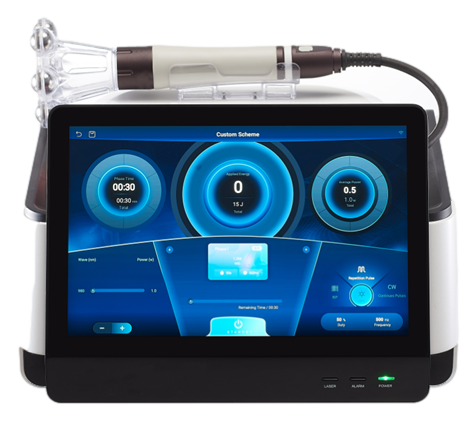 MEDRAY SUPERMAX is a 45W, four wavelength laser consisting of 650nm, 810nm, 915nm and 1064nm. These waves are the absolute best for not only deep penetration and healing, but the utmost in pain control as well as photo biomodulation.
Each wavelength can deliver up to 15w of power, more than enough for even your toughest cases. You can choose either continuous wave or pulsed, and during treatment, the laser actually cycles through different treatment protocols and settings, another industry first. You can edit any treatment, turn on or turn off the wavelengths, or even change the power settings for each. You will also have the ability to create and save a custom patient data base, edit treatment time, or use any of the sixteen preset protocols.
MEDRAY SUPERMAX SPECIFICATIONS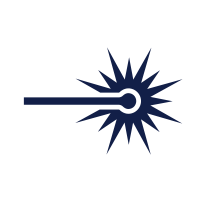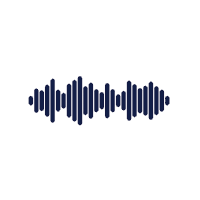 WAVELENGTH
650nm+810nm+915nm+1064nm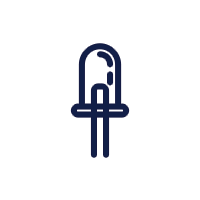 EMISSIONS MODE
Continuous Wave and Repeat Pulse
DIMENSIONS & WEIGHT
283mm(W), 275mm(L), 186mm(H) | 7kg